T-Mobile Las Vegas Signature Store

Audio Wall
I was responsible for initial high level concept and visual concept design. Working with an amazing team, I was able to collaboratively Art Direct this rare retail art installation from start to finish.
In fall of 2020, T-Mobile wanted to create an experience to promote new audio products. Their ask was that we introduce a shop within a shop experience to an area that was struggling to accomplish sales goals. Since the store is a flagship Signature Store, we had an opportunity to leverage technology in a way that is elevated, flexible, and purposeful.
Infinity Mirror AV Experience
We presented a few options, all amazing, but client loved our take on the Infinity Mirror illusion. After some high speed research and development, we found the perfect balance of typography, abstract art, and audio iconography beautifully lit with hundreds of addressable LEDs and set to react to the in-store music. The team did an amazing job.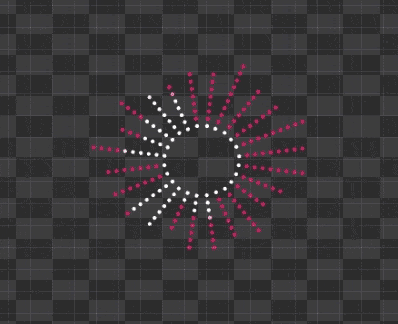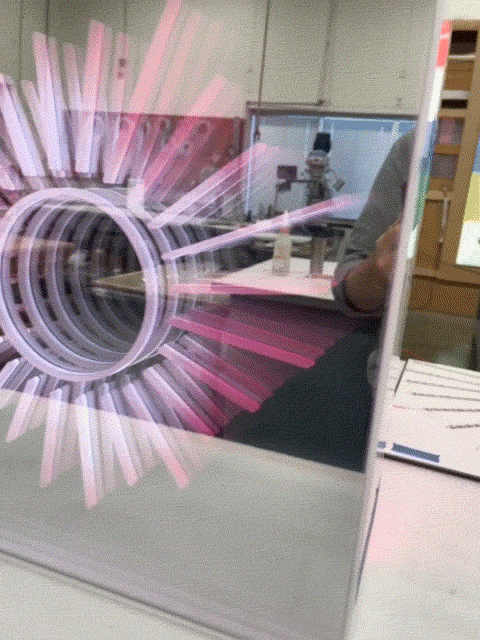 Behind the scenes visuals: A 3D render during planning phase, mockups, and testing visuals. GIFs show testing during fabrication process.
Special thanks

: Razorfish & Saatchi Studio
Creative Direction

: Amanda Mearsheimer, Neil Kupras
Project Management

: Chris Fischer, Amber Chang 
Studio R&D

: Ricky Fischer, Melanie Eckert
Technologist

: Alan Shimoide, Chris Carlson, Craig McKernan

Client Relations

: Hamidah Chang
Copyrights are the owners respectfully. Work was done while employed at Razorfish under contract to T-Mobile US