T-Mobile Experience Store Pop-in
I was responsible for multiple stages of visual concept design and art direction for the following. The team varied between these examples and I worked closely with them to ideate and produce the multi-disciplinary concepts to completion. From print, motion, audio, and engineering. I was a central creative for a majority of the latest.
A subset of retail store for T-Mobile, the experience stores in Plano and Southlake Texas are unique from their standard retail stores with a mix of traditional and new tech features. Over the past year, we were responsible for updating a portion of these stores called the Pop-in experience. Seemingly just a corner, we have a nearly 360 degree opportunity to share a story distinct as a retail installation. The walls are an assembly of full color print panels with large projection enhanced overlays, and the floor is sculpturally open.
This collection of images show some concept art from three of the medley shown in the sizzle reel. 5G Gaming, Holiday, and Service.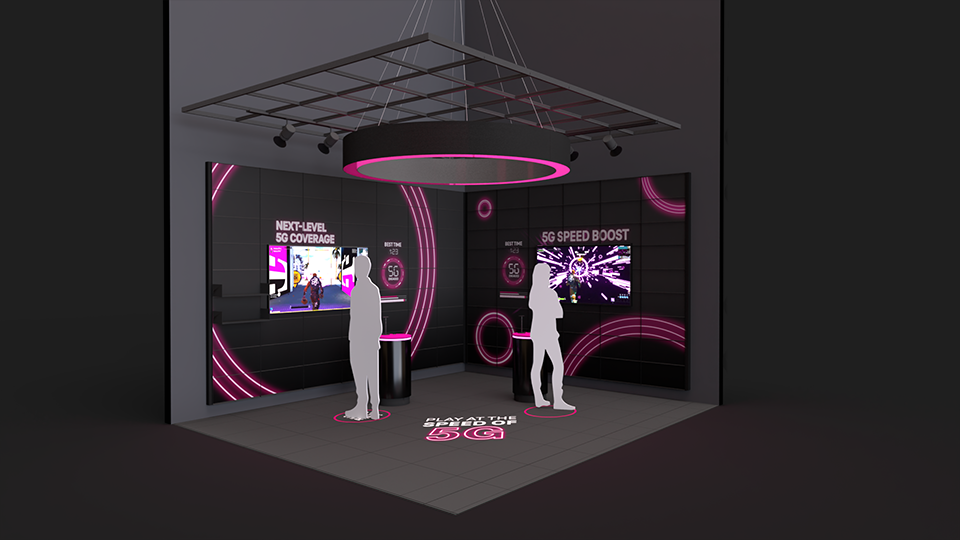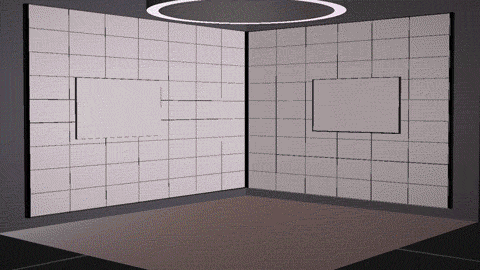 Together We Holiday

Pop-in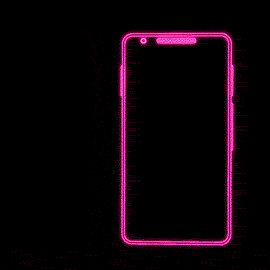 Behind the scenes visuals: A 3D render during planning phase, mockups, and testing visuals. GIFs show testing during fabrication process. Some visuals like store 3D models and background photography was produced by T-Mobile in-house, used for mock-up and in-situ purposes.
Special thanks

: Razorfish & Saatchi Studio
Creative Direction

: Amanda Mearsheimer, Neil Kupras, Lawrence Wolf
Copywriting

: Nicolae White, Dan Donahue, Hannah Litman
Motion

: Mimi Schuy, Tyler Hiteshew
Project Management

: Chris Fischer, Amber Chang 
Print Studio

: Ricky Fischer, Melanie Eckert, Monica Holsinger, Jake Levin
Technologist

: Alan Shimoide, Chris Carlson, Craig McKernan
Client Relations

: Catherine Slack, Hamidah Chang, Geoffrey Martinez
Copyrights are the owners respectfully. Work was done while employed at Razorfish under contract to T-Mobile US